Travel API
Travel Booking API
The Traveltek API is our standardised XML interface to the Traveltek platform. Through a simple set of XML requests and responses you can search for and book products provided by any of our travel suppliers, retrieve details of existing bookings, create and retrieve customers, fetch cruise and hotel content, and much more. This travel API provides you with a huge amount of technical power, allowing you to harness our booking platform and integrate it with your own system.
For Developers
If you're building your own booking engine, achieving integration with all the flights, hotels, cruise and ancillary suppliers you want to sell is going to take years of development work. Each supplier is different, with their own unique quirks and requirements, and making them all work together is no trivial matter (we should know). Using Traveltek's travel API you can shortcut that entire process and learn and implement just one interface. You can then access Traveltek's extensive database of suppliers. Set-up a hotel search today with your choice of suppliers, and if you decide to use different suppliers in the future, all it takes is a configuration change - no additional development time is required. Concentrate on your user interface and leave the supplier work to us.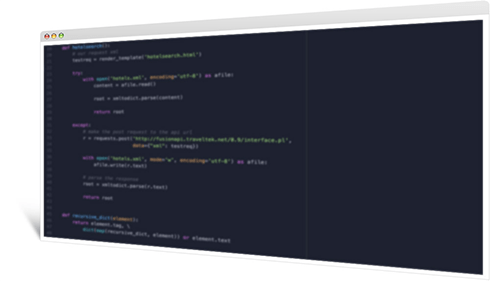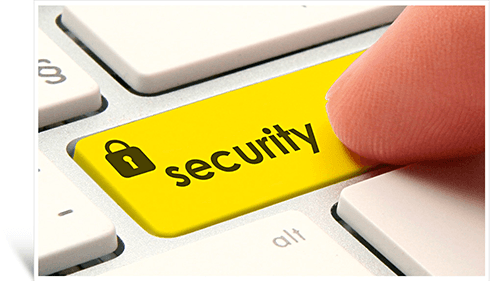 For Tour Operators
The API is your gateway to supplying third-party technology companies with access to your stock. And since the API is standardised for all Traveltek customers, any third party that has integrated the API for another company will now be able to support your stock easily too. Our travel API will enable your trade partners to search for availability, retrieve your content and descriptions, and make bookings with credit cards or on account.
For Agents
If you're a Traveltek customer, we truly believe that your booking and customer data is yours. We won't lock you in. The API allows you to access this data, syncing it with an external system, pulling out information so you can run your own reports, or add new booking data from sales you've made elsewhere. And if you're an agent with a website you're currently managing yourself or through another web hosting company, our travel API allows you to add live pricing and booking functionality, eliminating the need to deal with multiple supplier integrations.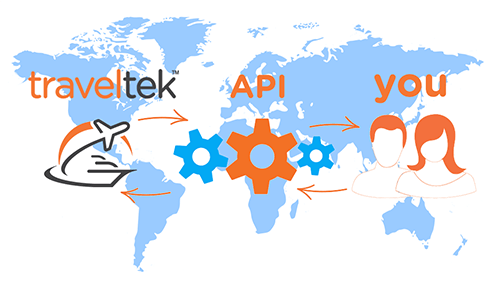 CONTACT OUR EXPERT TEAM TODAY