I never knew a free sausage roll would be so revolutionary for our business!
In June I took on the added role and responsibility of championing our people initiative at Traveltek . As a tech business our EI was lacking verses our IQ and AI.  In our business, we weren't performing well in this area at all. Morale was low after the last very tough year in the world of travel.
Amongst a number of initiatives, we implemented Perkbox and it's been a game changer.
From the moment that we rolled out Perkbox it had an impact to our team morale. The sales process was slick and informative.  I was old enough to be the sales person's mother when we met on the zoom call, but I loved their teams energy for this product.  The follow up and service was brilliant. I'm slightly envious, rolling out a Travel system isn't this easy (that's our holy grail right there and we will achieve this!)
I loved the self-serve materials we got to support the roll out of Perkbox in our business. Easy marketing material to get staff excited about the new benefit they would be receiving. The admin set up to work with this product is super easy to use.
We updated staff in our fortnightly Traveltek company update from our culture squad, and communicated via slack this would be coming soon. We then encouraged staff to sign in and download the app. Everyone did.
Every week our staff can enjoy a free Café Nero Coffee or a Greggs Sausage Roll (vegetarian also available as our COO Stuart always likes to remind me!)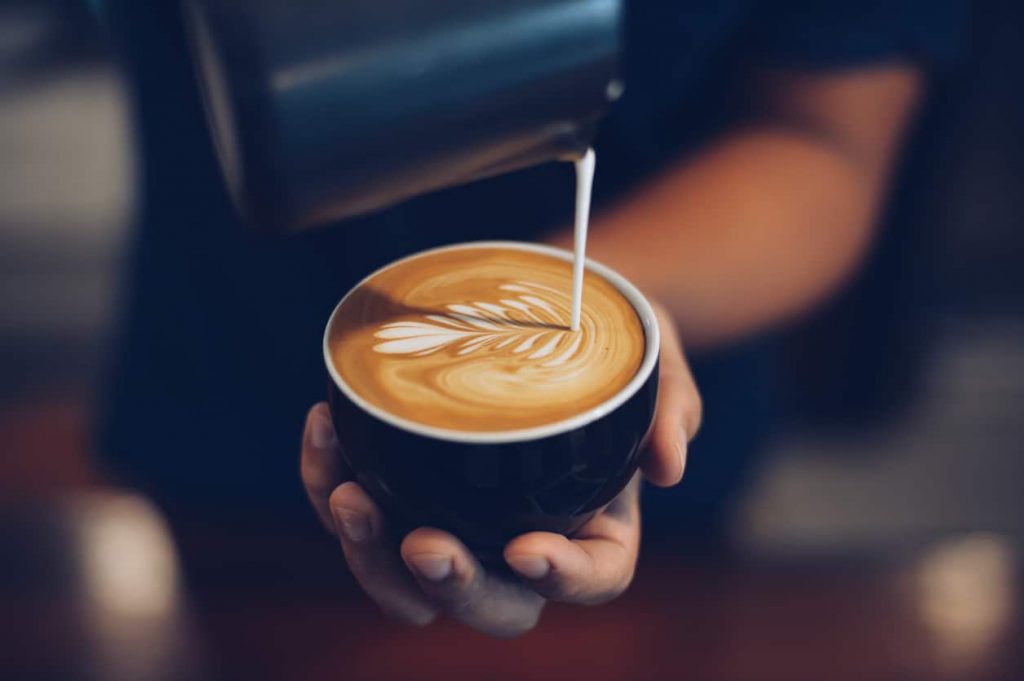 Developers actually thanked me in the office for providing this service to them. I never knew people were so easy to please!
The choice of birthday box has also gone down a storm, I've had photos of birthday boxes sent to me, as staff get a choice of 7 options to choose from.
I can see from the stats our adoption is high. I've heard the buzz from people, they like it! I can also see people using it to save money on digital shopping vouchers, tech upgrades and travel. In a year where pay rises in our industry, so badly hit by Covid are impossible this has helped.  Perkbox claim this benefit can save staff over £600 a year.
At Traveltek one of our core values is Empathy and as part of Perkbox all staff get access to 4 free counselling sessions and medical support. During current times, never has this support been more needed. This extra service from our Perkbox membership has offered additional support for our staff.
Personally I enjoyed my great deal on a Virgin Wine box and I saved on my cinema tickets last weekend. It is an easy to use system. Like all tech systems it takes some drive from myself and Victoria our office manager to remind staff and drive adoption but the morale boost has been clear to see.
Thanks @Perkbox and look forward to seeing what enhancements you bring next, especially getting our global teams on board.
If you lure of a free weekly sausage roll or working with a team who is driving the change in travel technology is of interest to you, then take a look at our careers page
Written by Cressida Sergeant