Complete Travel CRM
Customer & enquiry management
Your customers are your key asset and you should know everything about their travel booking behaviours and requirements to ensure you and your staff provide them with the best customer service possible. That's why our CRM solutions for travel agents and tour operators fully integrates with iSell, providing you with a centralised platform for managing your customers and enquiries.
DETAILED ENQUIRY MANAGEMENT
Our CRM solution allows your staff to create an enquiry when the customer calls, or it can be created automatically by the customer through your website. If the customer is new, they will be added to your database and the details of their enquiry will be attached including their preferred destination, mode of transport and how they heard about your company. When the enquiry is active, every search your staff make is attached to that enquiry; every itinerary can be saved as a quote for retrieval later; and every snippet of information gathered can be added and stored as notes, thanks to the CRM's full integration with iSell. Every detail becomes a permanent record to ensure you are armed with the right knowledge to pick up where you left off when they call again. Beautifully-designed quotes featuring your company branding can be sent by email or printed out, and you can even schedule callback reminders to follow up on potential bookings.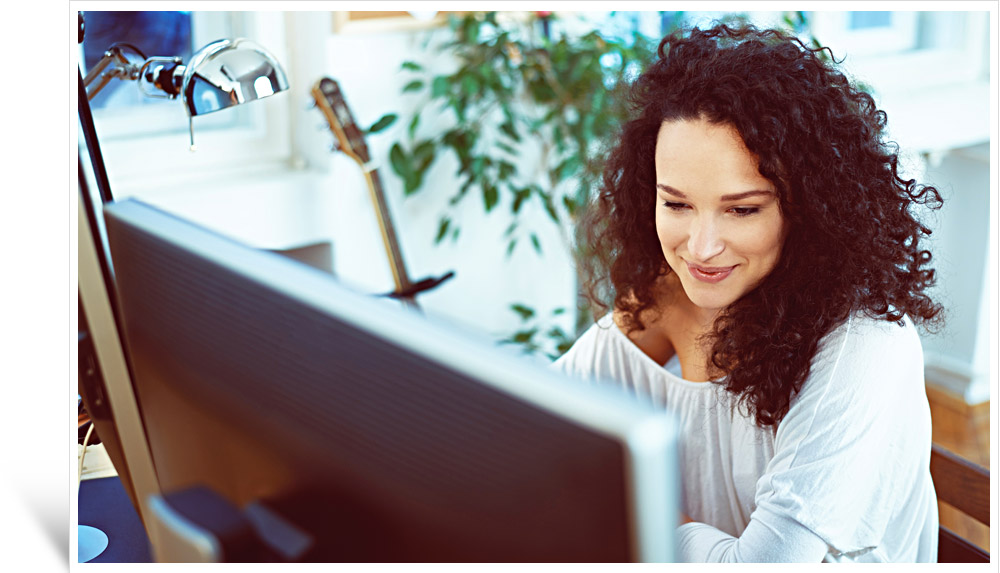 Report and Export
When you have collected all of this information you need to be able to translate it to meaningful date and reports. We empower you to search through your customers and their enquiries in a number of different ways, ensuring you can always find the information you need. You can report on staff enquiry conversion performance and export customers and enquiries as CSV files to generate you own processing. We even support CRM data in our API, allowing you to write your own code for creating and retrieving customer and enquiry data, and enabling integration with existing travel customer management solutions.