Flight Search Solutions
Low-cost, charter and GDS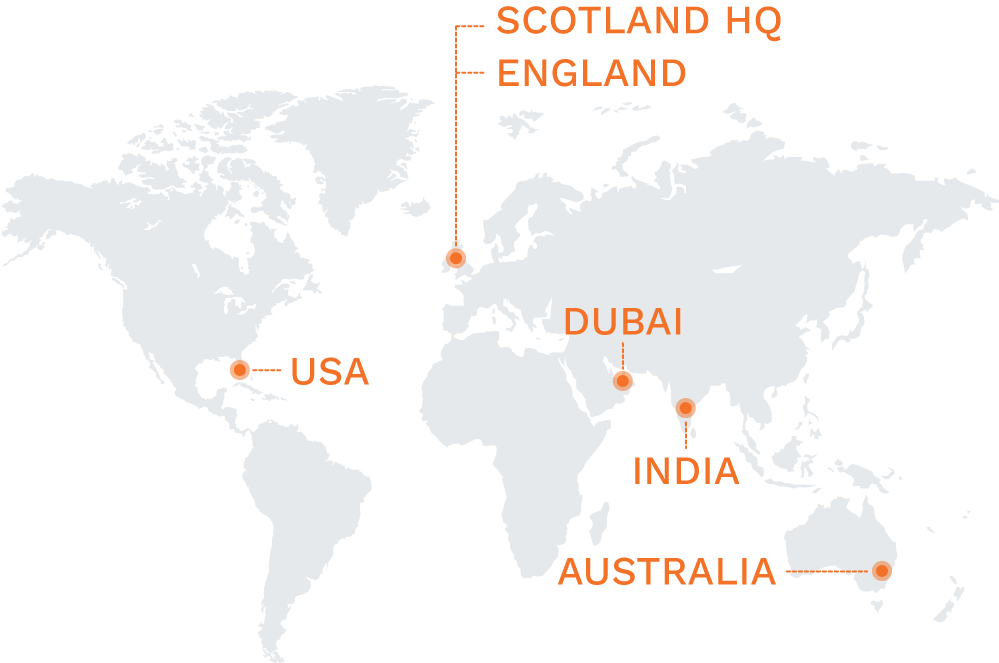 Broad Coverage
Traveltek offers one of the most comprehensive GDS flight search solutions on the market providing flexibility, an enviable range of suppliers, and an integration ability like no other. We seamlessly connect you to all of the major GDS providers – Galileo, Worldspan, Amadeus and Sabre; low-cost carriers such as easyJet and Flybe; charter flight operators like Thomson and Thomas Cook; and even trade-friendly consolidators including Gold Medal and Travel2. And if you can't find the airline partner you'd like to sell, Traveltek will add them immediately. We have a proven track record connecting our clients to airlines from all four corners of the globe, fast and efficiently.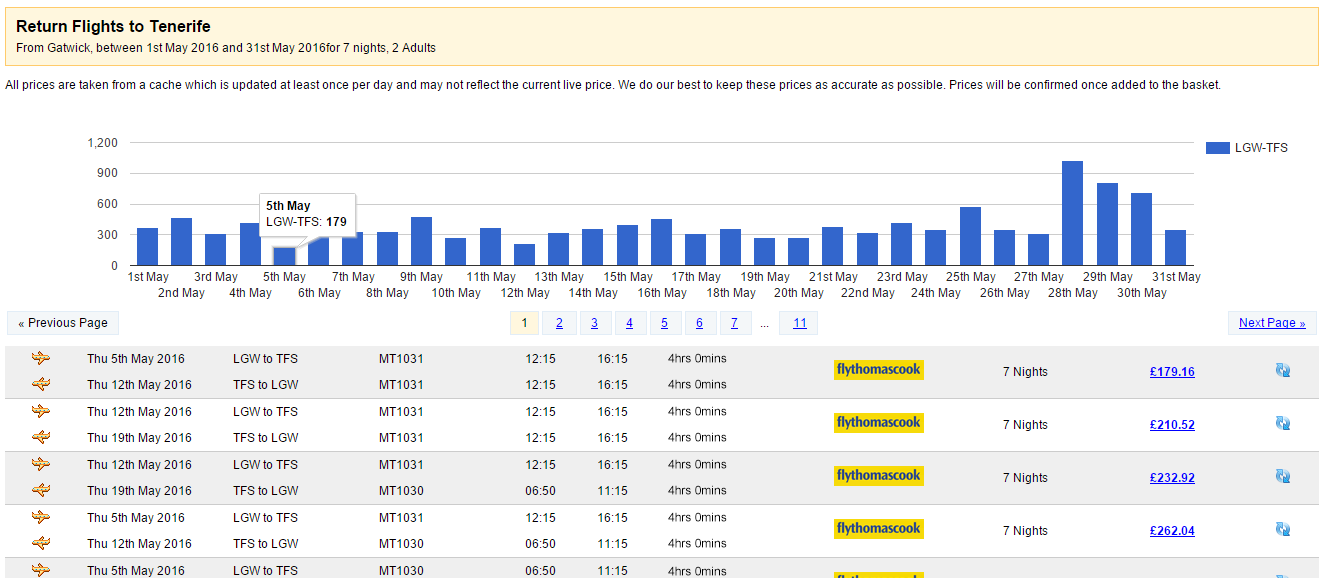 Flexible Search Options
Whether you're searching for a basic short- or long-haul route or a more complicated open jaw, scheduled-only or CAT35 flight, we've got it covered. You can use our flight search solution on your consumer and agency websites to access our GDS flight search, as well as your Traveltek iSell system, configuring each with options hand-picked by you. Most searches connect directly to the supplier's live API, so pricing and availability are accurate. But if you're willing to trade a little of both, our large cache of flight data can be leveraged to provide more flexible and detailed searches such as finding the cheapest flight price by week, month or during a specified period. We also factor in your markups, currency and language, providing a customised itinerary tailored to you and your clients.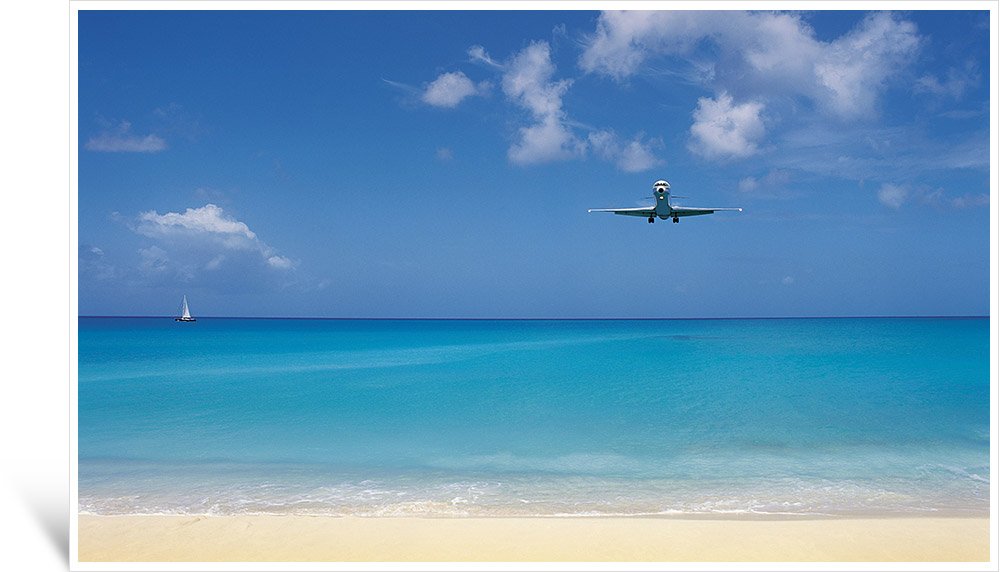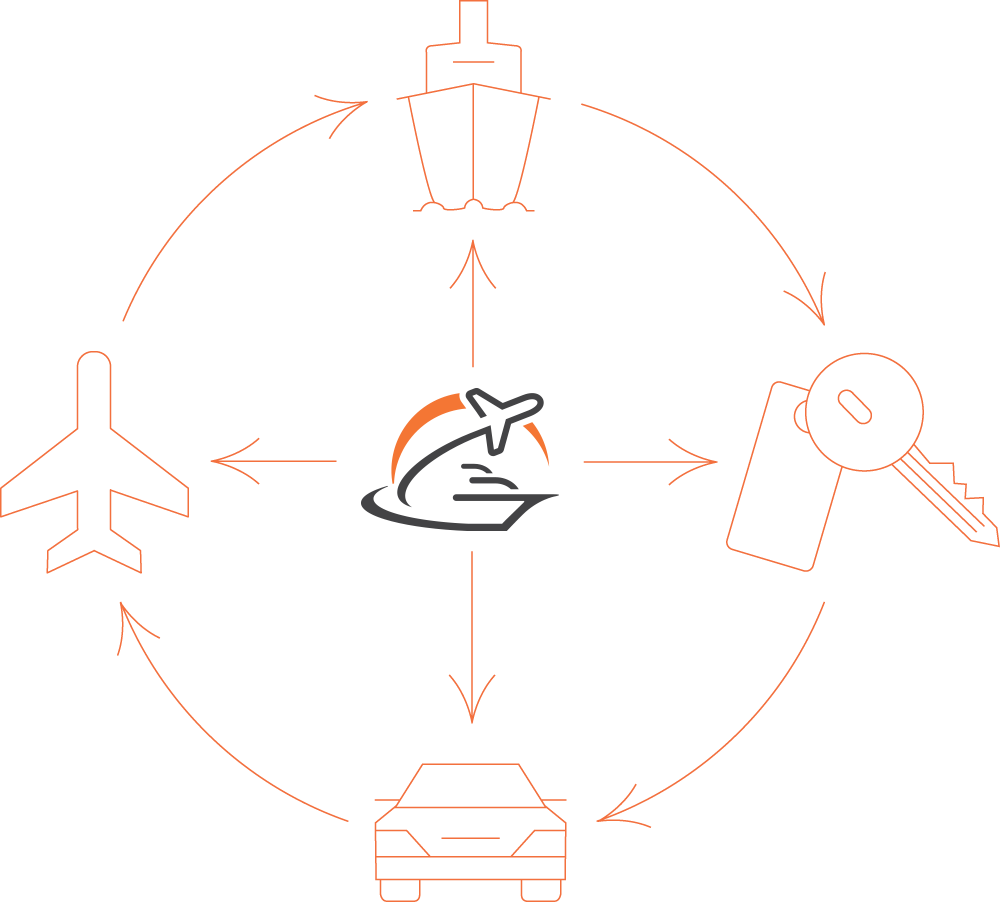 Fully Integrated
If you're a tour operator or contracting your own flights, our cutting-edge iTour Flights product will incorporate them. You can also manage your own pricing and availability, control sectors, sales channels and flight manifests. Every product in Traveltek's portfolio can be fully integrated and our flight search technology is no exception. Flights can be combined with other travel products and services to create complete itineraries. Our suite of integrated products also enables you to send quotes, manage bookings through your back office system, add in flight options as part of a cruise package, search with our API, and more.