Hotel Search Solutions
Millions of hotels worldwide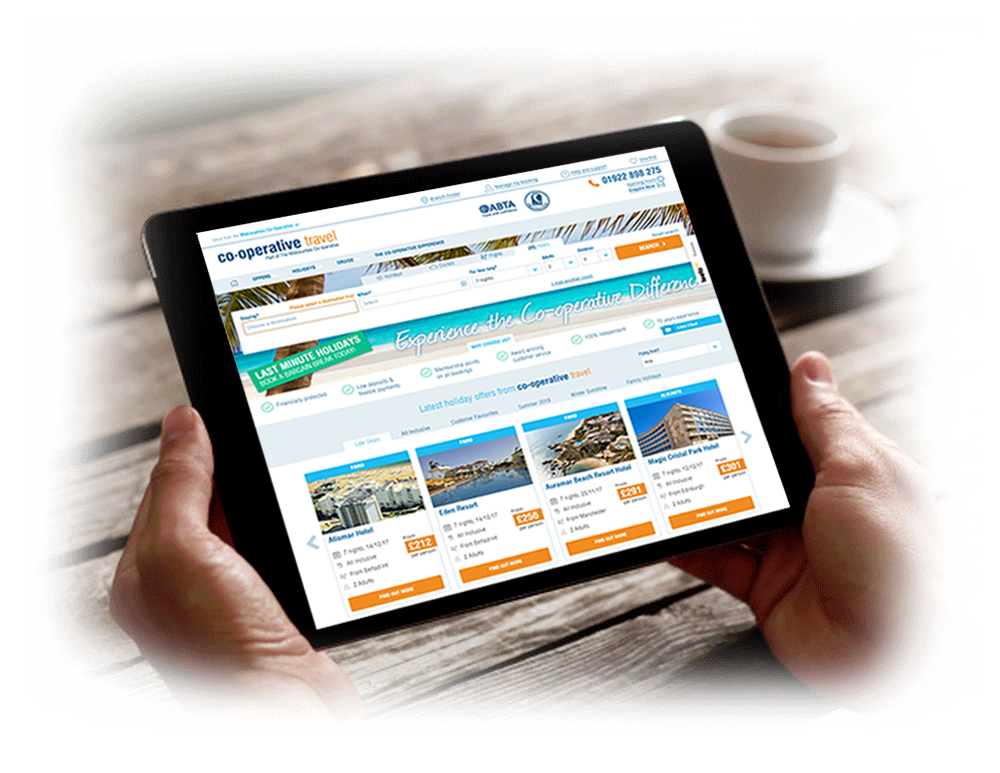 Feature Packed
Traveltek's hotel search solution is multi-functional and loaded with features. Our hotel booking engine connects you to more than 70 of the world's leading hotel suppliers and can filter your search results by name, price, rating, board basis, destination and even by accommodation facilities. You can sell in your own currency, display descriptions in your own language, prioritise results based on recommendations or supplier, include your own stock, show hotels on a map and calculate discounts based on promotional codes. The hotel search solution can be used with your consumer or agency website, as well as your Traveltek iSell system.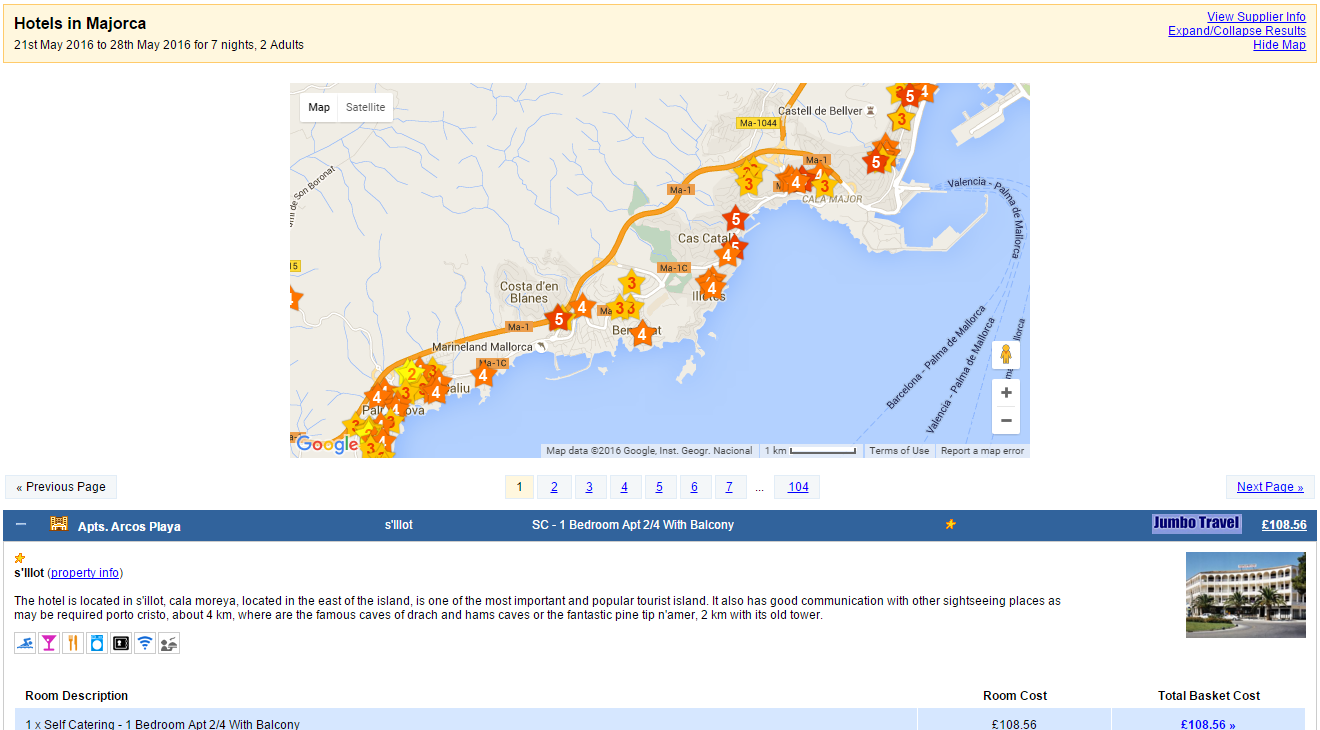 Top Industry Suppliers
HotelBeds, Expedia, MedHotels, Tourico, Jumbo and GTA are just some of the big supplier names on our books. If you're working with a supplier already, there's a good chance they are partnered with Traveltek, but if not, we can integrate them swiftly at your request. If you're looking for a new supplier or commercial arrangement for your business, look no further than our enviable portfolio of accommodation specialists from across the globe. And if you're a tour operator or contracting your own hotel rates, then you can take advantage of our cutting-edge iTour Hotels booking engine, which will integrate your own rates and availability.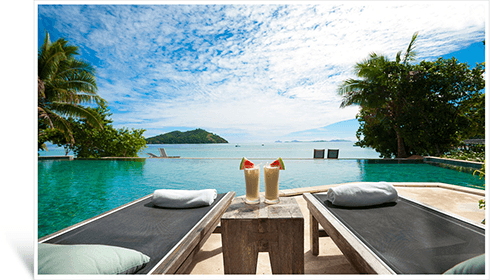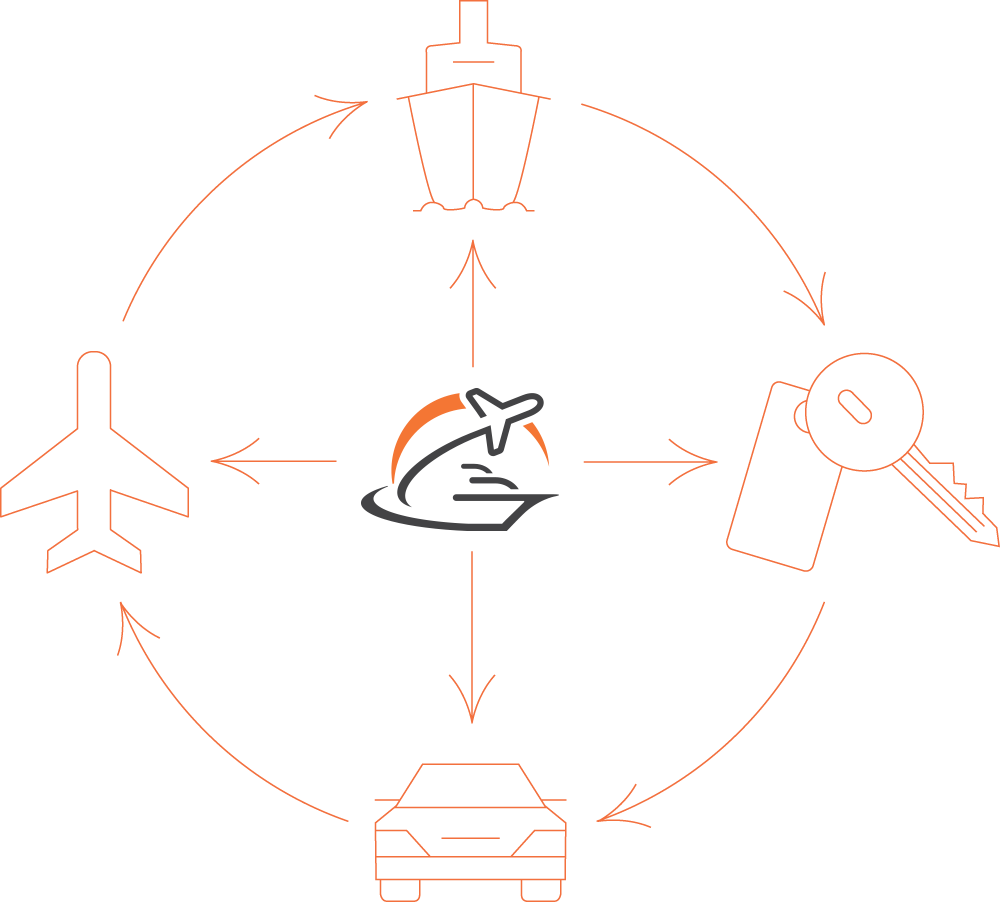 TIGHT INTEGRATION
Traveltek's hotel search solution is fully integrated with every other product we offer. You can sell hotel content only, or combine it with other components to create customised itineraries. Add pre- and post-trip accommodation to a cruise itinerary in CSI or package hotel stays with flight bookings; the choice is yours. We help you work smarter too, all from one platform. Organise your own stock, send customers quotes from your CRM, manage bookings in the Back Office system and show customers special deals through our API. Traveltek believes in flexibility and simplicity, which is why all of our products cross-communicate. We do the hard work to make your life easy.