iTour Flights Solution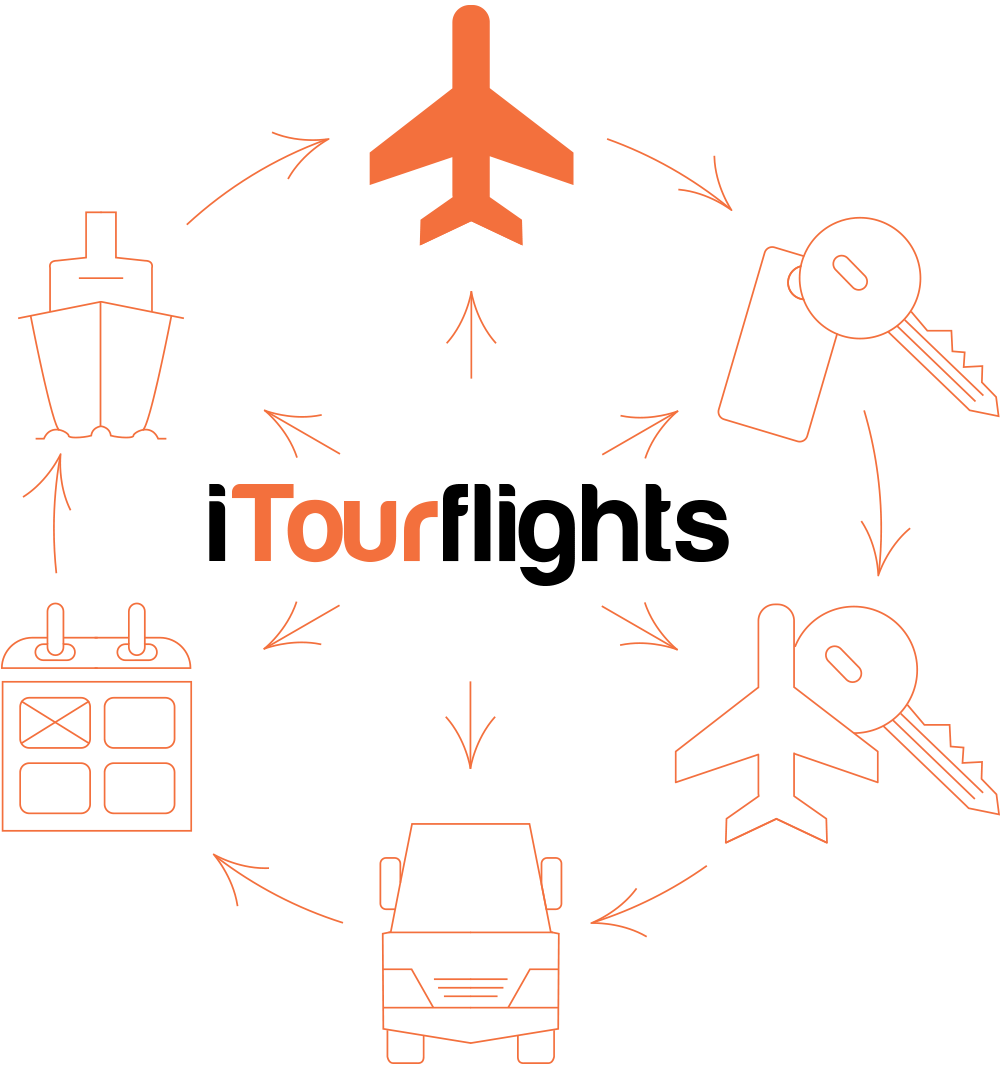 Problems Solved
Contracting flights has become the domain of both travel agents and operators as travel companies large and small wise up to the benefits of sourcing seats and prices from the airlines directly. However, once you've made that commitment you need to manage pricing and availability and ensure your staff and clients have access to both in real time. iTour Flights is the solution.
The easy way to manage contracts, availability, pricing, sales channels and distribution
Precise Control
Built in consultation with the trade, iTour Flights is designed to make managing multiple flight sectors, dates, pricing and availability as simple and efficient as possible. First you create sequences of related sectors; flights that you want to manage in bulk and those you want to follow a common pattern such as departing daily or weekly, for example. You can assign these to specific sales channels, so both prices and availability can be tailored to suit distribution agreements with specific clients. Pricing and availability can then be controlled at a sequence or sector level, providing you with the flexibility to make sweeping changes, or very targeted ones.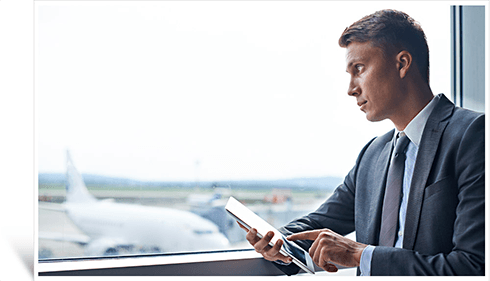 As always, the Traveltek point of difference is integration. Managing your contracts in iTour Flights does not leave your data stranded. We are aware that many agents still manage their flights on spreadsheets and email them to sales staff daily. Our mission is to solve the issues that arise from this time-consuming process. Flights managed in iTour can be integrated into iSell and displayed alongside your other airline partners. You can prioritise airlines or flights to encourage sales staff to sell them; manipulate their pricing depending on who is accessing them; sell them through a dedicated trade website and consumer site; and even distribute them to other Traveltek customers. You can also export the data to send to third parties or allow them to book them directly through our API. And with every function centrally controlled, you can rest assured that the latest availability and prices will always be displayed, avoiding conflicts and double bookings.