Modern Back-Office and CRM Solutions for The Travel Trade
Modern back-office and CRM solutions designed to meet the complex needs of the travel trade
When you take advantage of Traveltek's tools for creating and selling your travel portfolio, you will need a sophisticated system for managing the customer enquiries and multi-currency bookings that come flooding in. Fortunately, all of our solutions are fully integrated and communicate with one another via one single platform. But because that data is yours, we offer modular solutions too. You can use our API to pull out booking data or we can integrate an API that syncs your bookings and customer data to a third-party system – the choice is yours.
A comprehensive CRM
Store customer details, manage their enquiries, send them attractive personalised email quotes with your branding, keep track of the searches your staff make for them, manage callbacks, keep notes, and re-check the latest prices from previously-stored searches with ease–Traveltek's CRM, which is built into iSell, does all this and more. We designed the solution around actual travel agent workflows and integrated countless configuration options to ensure it suits the individual needs of each and every travel business.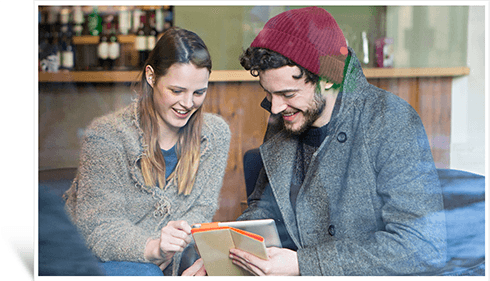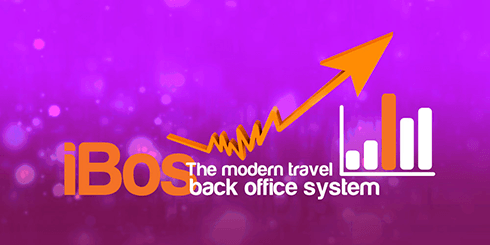 A MODERN BACK OFFICE
Too many back-office systems are archaic and are unable to cope with the way in which travel agents are now making bookings. Dynamic packaging is common place, with products and services sourced from multiple suppliers and booked through more channels than ever before. iBOS was designed in this century, so it handles all of these functions effortlessly and enables all authorised staff to access booking details securely no matter where they are located. It's time to drag your bookings out of the back room and transform your business using Traveltek's fully integrated system.