Should we Integrate SOTpay?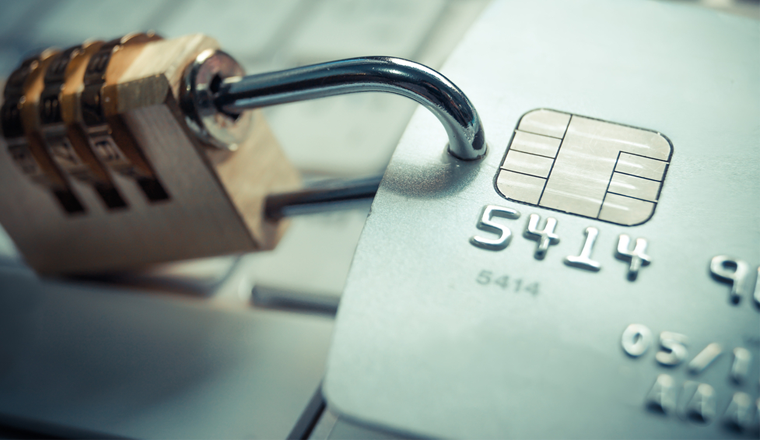 UK Finance and Mastercard, on behalf of the Joint Fraud Task Force, are seeking industry views on the appetite for and implications of adopting a solution to secure MailOrder and Telephone Order (MOTO) Card Not Present (CNP) transactions. The implementation of which is expected to have a significant impact in bringing down e-commerce fraud.
What are your thoughts?

We're seeking your views on whether we should look to implement SOTpay – a PCI DSS Compliant Card Not Present Payment Solution from award-winning security solution provider Gala Technology.
Please email feedback@traveltek.com to let us know your views.