Develop with Traveltek
Technology is our business. In 2019 we started a journey to put cutting edge software at the heart of everything we do - our products, our customers, but most importantly - our people. We're at the most exciting part of our 20-year history, and we'd like you to learn, develop and grow with us.
Current Vacancies
Why work with Traveltek?
To build the best products, we need the best team and the best environment for that team to flourish. If you want to work with the latest technology where your talent will be recognised, you can do it here with us.
Transforming our business through technology
We're at the final stages of a migration from legacy technology to AWS for all our customers worldwide. To meet the ever-changing challenges of this decade, we're upgrading our internal systems. Currently, we're building a greenfield platform using technologies such as AWS EC2, S3, Lambda, RDS, SQS, SNS, DynamoDB, Python, Node.js, Docker, Elasticsearch, Kafka, CloudFront and CloudFormation. Our next step is creating our own data analytics and insights offering. If you'd like to work with that stack, check our current vacancies.
Current Vacancies
New Headquarters in Glasgow's Vibrant City Centre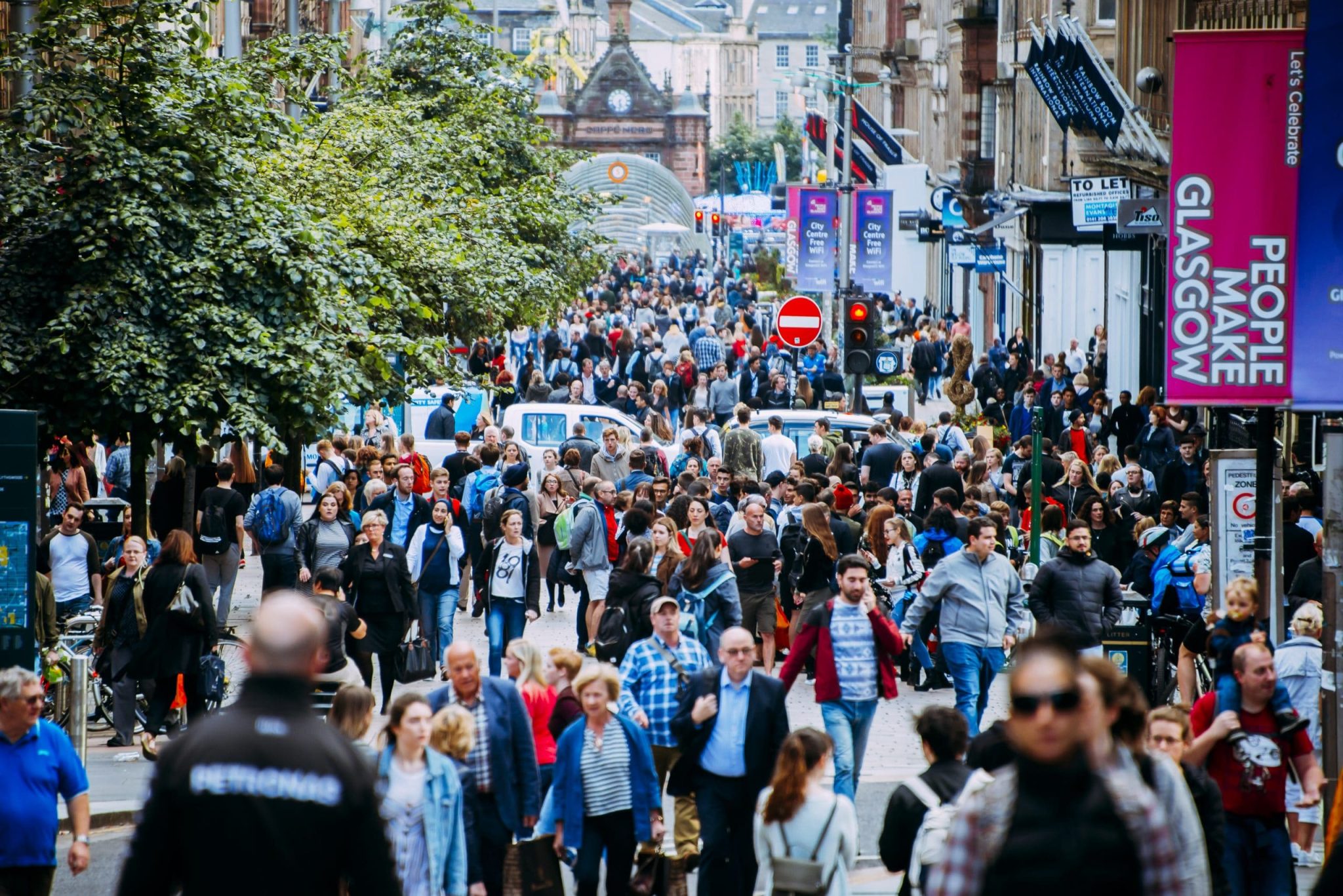 We recently moved from East Kilbride right into the heart of Glasgow's city centre on Queen Street. So once the restrictions are lifted, you'll have all the shops, restaurants and cafes, right on your doorstep. Alternatively, you can continue working from the comfort of your own home, or do both.
The Culture, Life & Benefits
At Traveltek, we know that our most valuable asset is our people, and we believe that when our people are happy in their work, our business thrives. We have a dynamic and inclusive company culture where our employees feel empowered and engaged. We actively support professional development, which creates a positive and supportive working environment that allows the seeds of innovation, collaboration, and teamwork to flourish. The top words our team use to describe life at Traveltek are exciting, innovative, supportive, engaged, ambitious, passionate, and collaborative.
Diversity & Inclusion
Talent has no boundaries or borders, and neither do we. If you want to develop your career, we'd love you to come and do it with us.
Our Vision
To build a global travel marketplace.
Our Mission
We connect the world through travel, delivering unique technologies, extensive distribution capabilities, and sophisticated data insights.
Our Values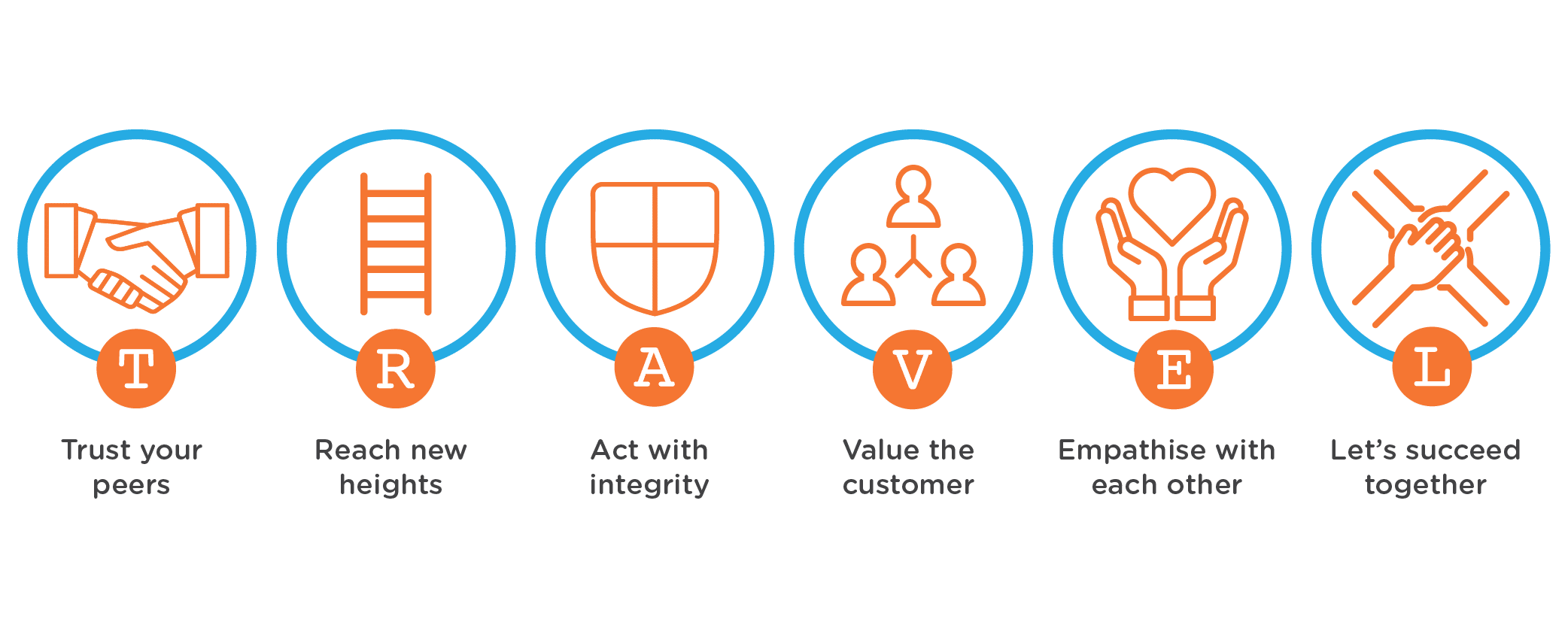 Key Benefits
We work flexibly
Our teams are based across four continents so we acknowledge the need to be agile and flexible. Whether it's in the office or working remotely, we are open-minded when it comes to the way you want to work.
Work-life balance
While we value your work, we value your health as well. We want to ensure you build work around your life and not vice-versa.
Those little extras
We provide an employer pension scheme, life assurance, healthcare, and access to an employee assistance programme.
Annual leave
Of course, we love to travel! We provide a generous annual leave package so you have the time to explore new places and try new experiences.
Training & development
Our goal is to give you all the tools you need to help you progress.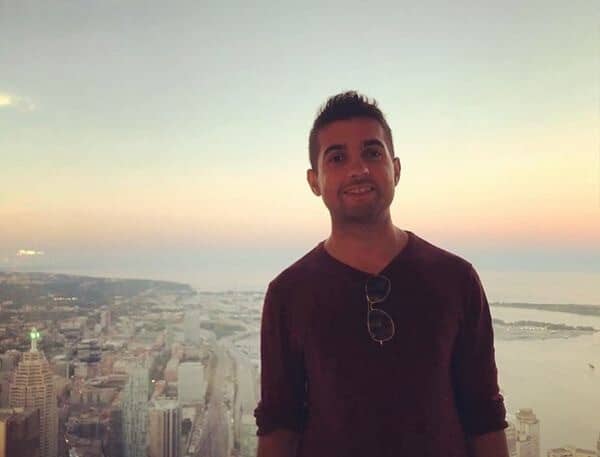 I joined Traveltek seven months ago and it has been an amazing experience so far. I've been part of some incredible projects and picked up really great skills along the way. Everyone is really helpful and being in the role of a Systems/DevOps Engineer has exposed me to technology and processes I was not familiar with in the past (coming from a more traditional Sysadmin role). I'm always learning new skills at Traveltek and I'm enjoying being part of such a hard working and great team.
Tony Malek, IT Systems Engineer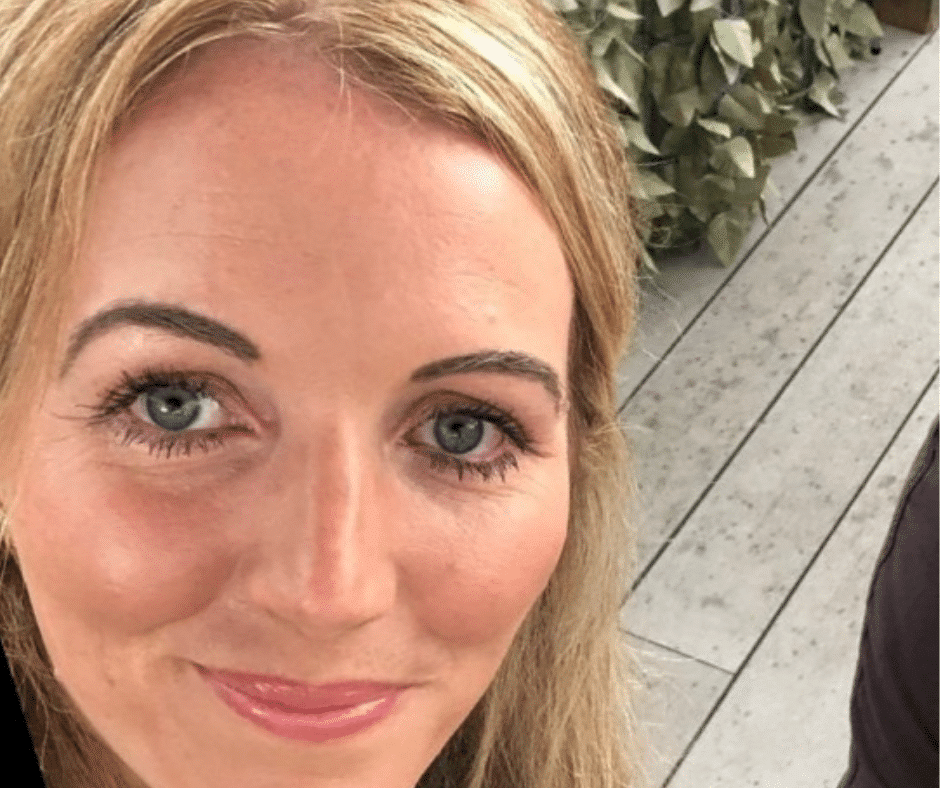 I have had an amazing first few months working at Traveltek, helped of course by the super friendly and helpful people here. The collaboration is brilliant; from product workstreams, idea workshops (innovative ideas collected across all departments) and listening to feedback from customers. The 'Vision' is clear here and working on making that a reality makes it an exciting place to be.
Claire Thomson, Product Manager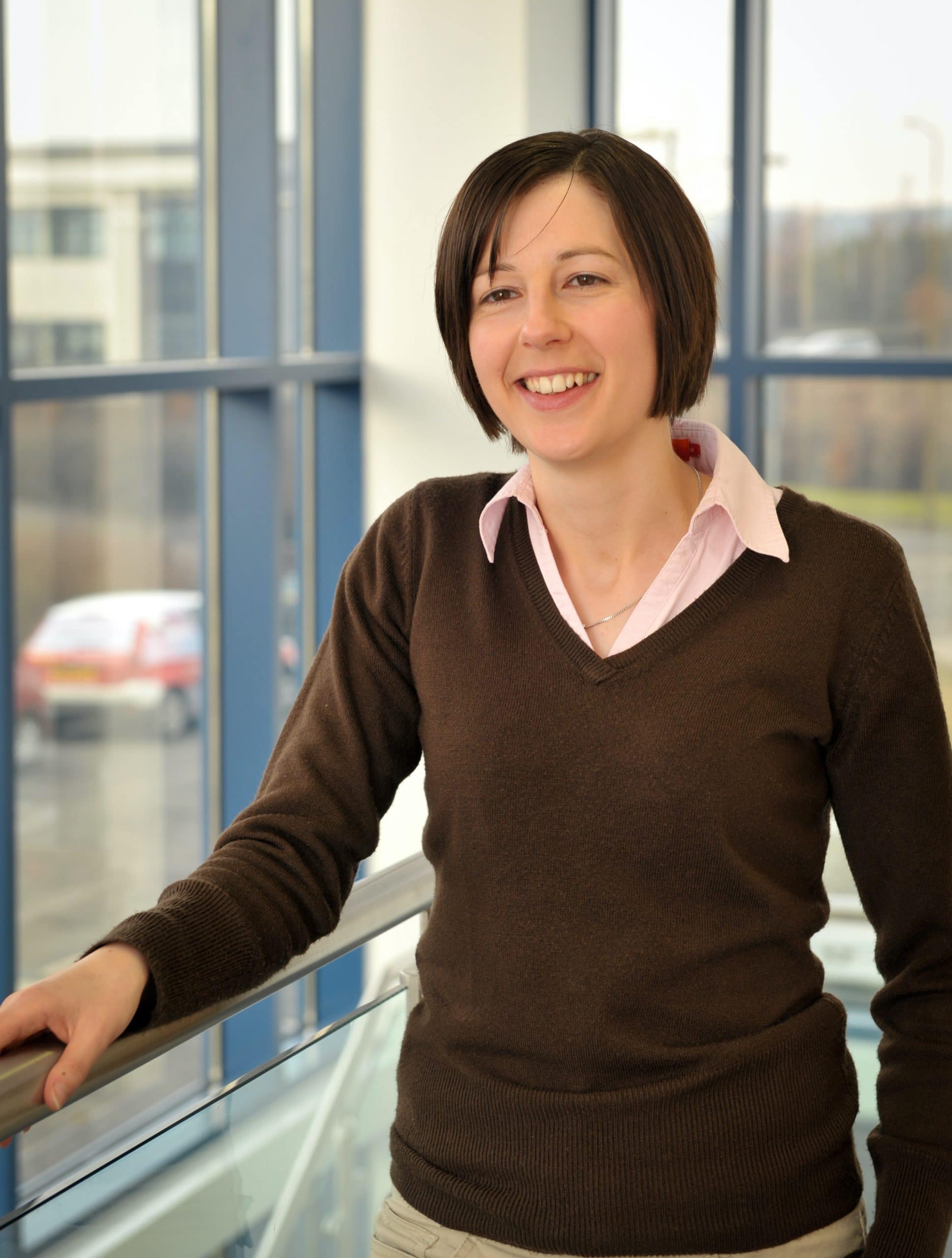 Since joining Traveltek, I've not stopped challenging myself. I've had the opportunity to work on a number of projects solving complex problems which in turn promotes my personal growth and development. The people here are really helpful and supportive and work together as a team to provide innovative solutions for our customers. We're going through a major transformation of our product range and I'm excited to be a part of this evolution.
Shona McKenzie, Software Developer