Travel Back Office System
The modern travel back-office
Most travel company back-office systems were created before the web existed, and certainly before the market became more complex and the line between travel agents and tour operators blurred. These systems were not designed to handle the way in which travel is booked today – through multiple channels, from a wider array of suppliers, and in a more bespoke fashion. Most back-office solution providers even tried to lock you in, providing no way to extrapolate data or integrate it from other systems. Traveltek's iBOS Back Office system was created to solve these problems. It's a modern, web-based solution with a full export and import API.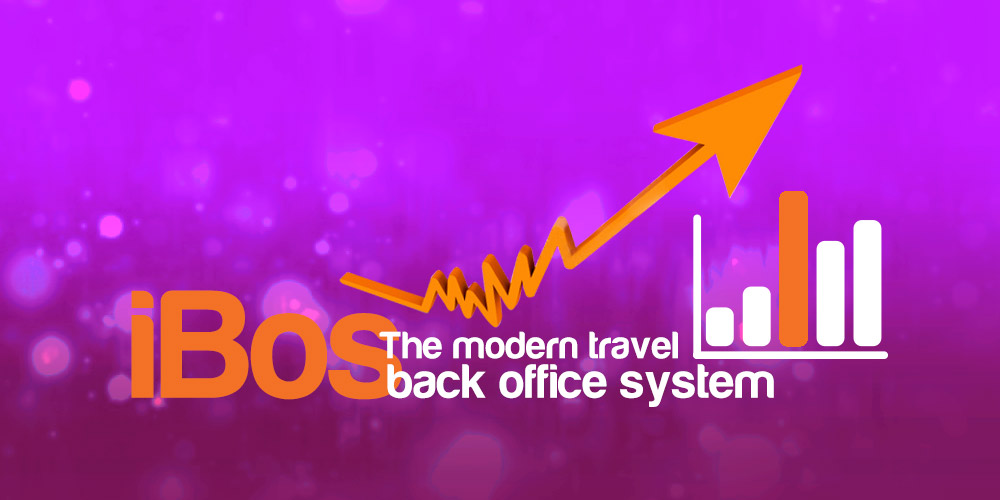 Manage your Bookings
iBOS manages multi-channel bookings from one central platform. This allows you to glean a complete picture of your trading status in terms of sales closed, supplier payments made, deposits paid and who needs a reminder letter. And when you do send out those letters, or any other documentation, our beautifully-designed templates will integrate your branding to ensure your company image and marketing messages are personalised and consistent. We provide full support for all elements including cruise and multi-room hotel bookings, which means you can report on specific components such as popular ships and cabins, rather than be left trying to extract that information from single fields in the database. Our reporting function is second to none, offering the ability to run standardised and bespoke reports to suit your business needs.
FULL EXPORT AND IMPORT CAPABILITIES
We've always believed the best systems are flexible in terms of the data they store and display. We go to great lengths to tailor our solutions to meet the specific needs of the leisure travel industry and have spent years working with agencies large and small to build a system that meets their exact requirements. But sometimes agencies generate bookings via another system or have a management report infrastructure in place they need to get data into. That's where our iBOS system works its magic. Thanks to our API integration, you can search and retrieve full booking information with all financial data attached, and if you're making bookings elsewhere, you can even import them into the system so all of your data is in one in place.
CONTACT OUR EXPERT TEAM TODAY